Archive for the Food & Hospitality Category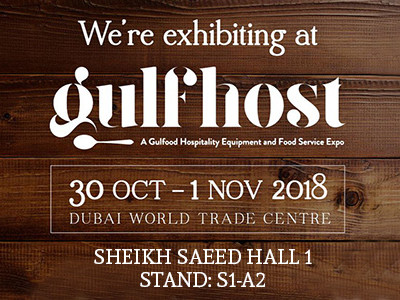 La Marquise International at  Gulfhost 2018
La Marquise International will be participating at GulfHost, the brand new hospitality equipment and food service expo that welcomes international hotels, restaurants, retailers and traders. Launched by Gulfood, the world's largest annual food trade event which will take place at the Dubai World Trade Center from October 30th – November 1st.
La Marquise International will be showcasing a range of new innovative products and solutions for food service operations, including the Folletto Latte Art Printer, coffee solutions as well as highlighting our brand MIA, a line of bakery, pastry and chocolate ingredients.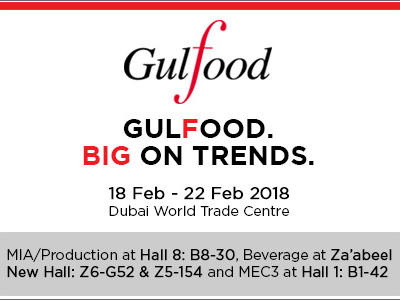 La Marquise International at  the 23rd edition of Gulfood
La Marquise International is very pleased to participate to the new edition of Gulfood 2018, the world's largest annual food event, which will take place on 18 – 22 February 2018 at Dubai World Trade Centre.
Celebrating its 23rd edition, Gulfood 2018 will bring together a series of insights and activities to help the global F&B community to make informed business decisions, reviewing the latest trends and innovations of the food & beverage sectors.
Don't miss all News 2018 of La Marquise International with lots of new ideas for your Foodservice solutions.