news & events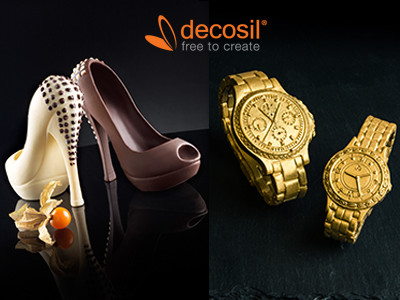 New Product Launch – 3D Professional Food Silicone Moulds
La Marquise International is introducing new fantastic product – 3D Professional Silicone Moulds from Decosil®
The range includes professional silicone chocolate moulds, cake decoration moulds, silicone moulds for almond paste, silicone fondant moulds, silicone moulds for ice cream, popsicle or frozen desserts and mousse, silicone moulds for sugar paste, pulled and melted sugar, moulds for salty snacks.
Decosil® pastry molds are unique, allowing extraordinary performances using chocolate, sugar and almond paste, otherwise it is possible to obtain only by hours and hours of manual labour.
Decosil® was born in 2006 by the alliance of skilled experts on silicone and the pastry ability of Master Stefano Laghi:  Decosil® silicone food mold takes form from the combination of their knowledge.
For more details, please contact us today.