Marco - Pouring perfection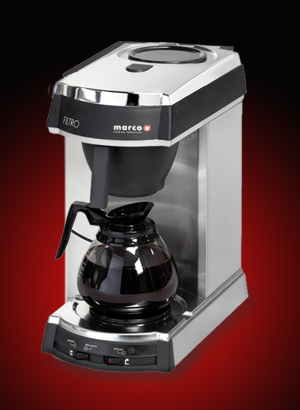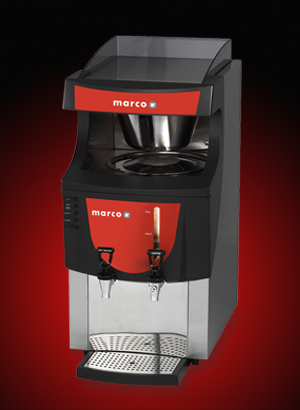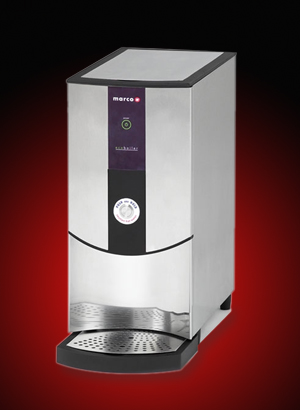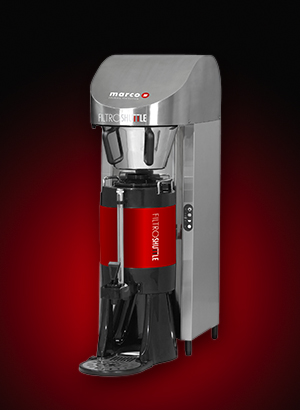 Marco is one of Europe's leading designer and manufacturer of water boilers and filter coffee makers. Since its foundation over 20 years ago, Marco has dedicated itself to perfecting the art of beverage making by producing the finest equipment for brewing coffee and making tea.
Marco is a specialist in this niche market, understanding the physics, chemistry and art of beverage brewing, enabling its users to consistently deliver the best tasting beverage.
Marco is known for its flexible and innovative approach to design and new product development. Many of the features found on Marco Equipment are patented and unique. Marco's reputation for the quality of its equipment stems from its attention to detail and the use of leading edge technology. Marco can offer a bespoke manufacturing service, tailor-making equipment to clients' individual requirements.