SPM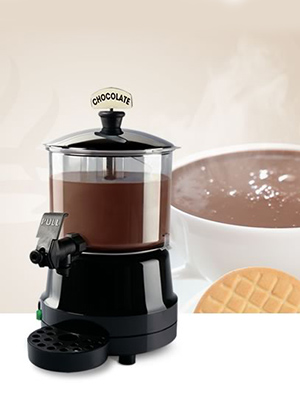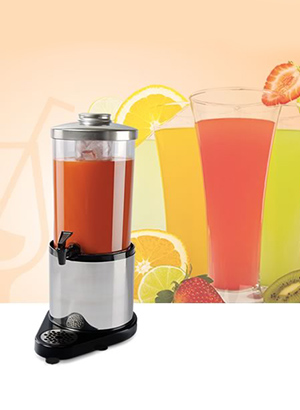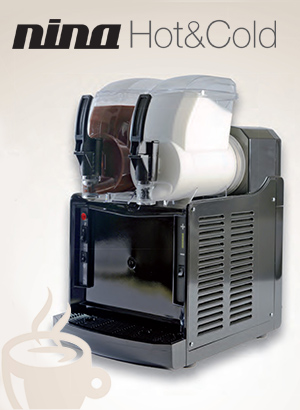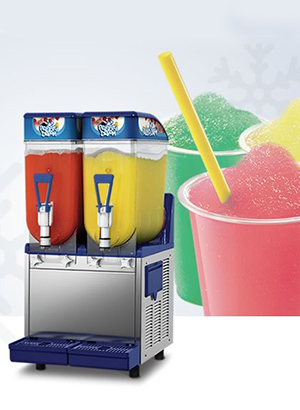 SPM is a Drink Systems manufacturer from Italy with over 50 years of experience. A family business, specializing in beverage dispensers, become the market leader and trusted partner of the most important companies in the Hotel, Restaurant and Bar sector nationally and internationally.
SPM Drink Systems means being able to add value to machines that supply hot and cold drinks, slushes and ice cream; values such as high levels of innovation, quality, design and safety. Anticipating and guiding the market trends are two of the distinctive elements of SPM Drink Systems
Have fun creating new menu items for your customers and making your business grow.