Cuno - Cuno- Filtration Products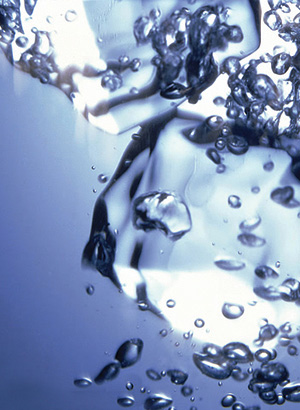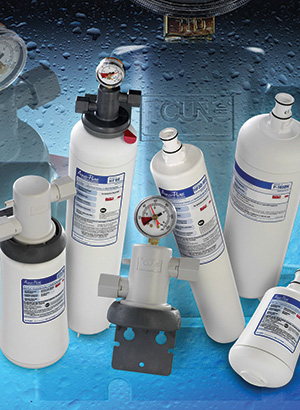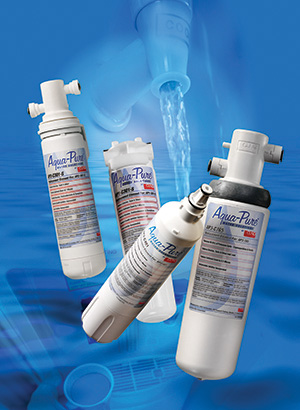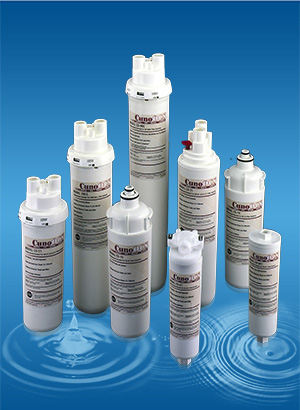 CUNO is a world leader in the design, manufacture, and marketing of a comprehensive line of filtration products for the separation, clarification, and purification of fluids and gasses. Since its establishment in 1912 Cuno proprietary products include uses in the drinking, healthcare and industrial water markets. The Company operates a total of eight manufacturing facilities in the United States, Europe, Japan, Brazil, and Australia, and has sales offices throughout the world.
In September of 1996, CUNO Incorporated became a publicly listed company (NASDAQ: CUNO). On August 1, 2005, CUNO was acquired by 3M. By combining the advanced materials innovation of 3M with the separation and filtration experience of CUNO, new solutions are provided to customers worldwide. CUNO and 3M — bringing two great companies together.