JTC OmniBlend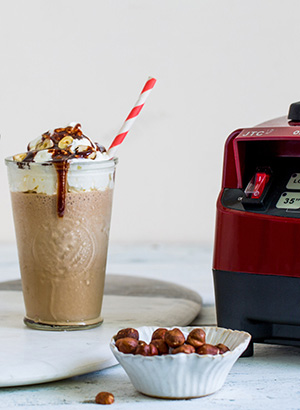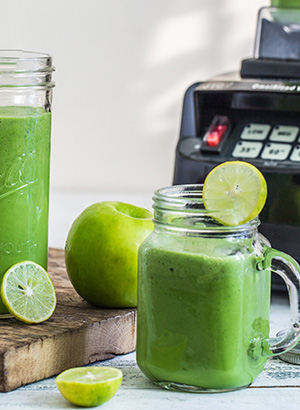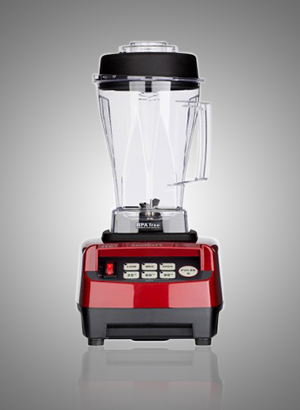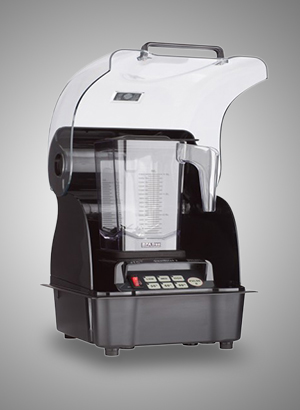 Blending Quality and Affordability

JTC are one of the largest manufacturers of commercial blenders in the world and have built a global reputation synonymous for quality and reliability. JTC's reputation comes from a history spanning more than 35 years; manufacturing motherboards and PCB controllers to leading brands around the world such as De'Longhi, Sanyo and Holmes & Honeywell.

JTC have dedicated their state of the art R&D facilities in producing the JTC OmniBlend blender; an incredibly powerful commercial blender built with the latest precision technology ensuring that it will last for decades which- cannot be said for ordinary kitchen blenders.

The JTC OmniBlend is truly one of a kind. It is modern, compact and available in 3 stylish colours – black, maroon and white. It will tastefully fit into any kitchen with ease.