Bocchini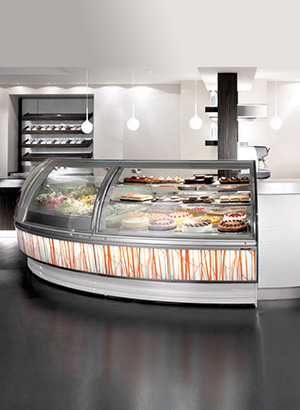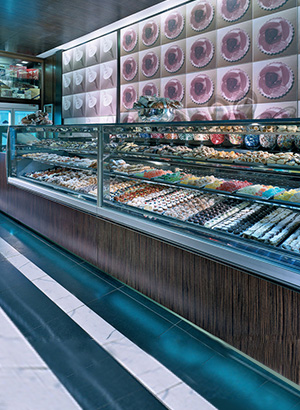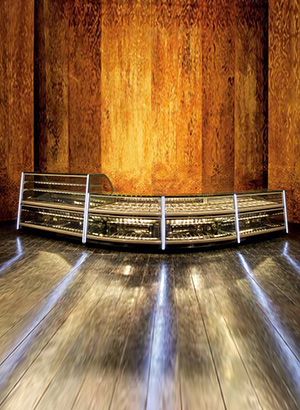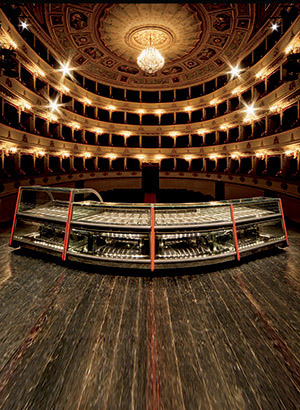 Innovative skill and use of cutting edge technology, materials, lighting and glass have always distinguished Bocchini in the field of furnishing solutions for ice-cream parlours, bars, patisseries, delicatessens and HORECA establishments.
The range of products offered by the company now extends to new sectors: food areas, catering areas, malls and shopping centres, leisure and fitness centres, food halls for roadside service stations, banks, railways and airports.
In 2008 to celebrate the company's 45th anniversary, Bocchini teamed up with the Pininfarina design house to create a new product called B45. It's is a functional display cabinet with an exclusive design for ice-cream parlours and patisseries. The product features a glass front that opens automatically making it extremely easy to clean, LED lights, sliding doors on tracks and an electronically controlled display showing cabinet temperature. To complete the B45 product line, the company has designed a new range of counters for bars, made of Corian DuPont, a hardwearing material that is highly resistant and pleasant to the touch.