Idrobase - Perfect Cool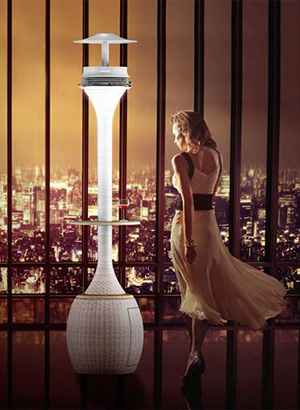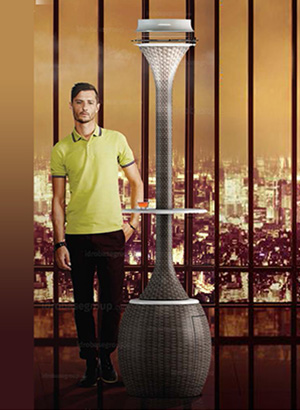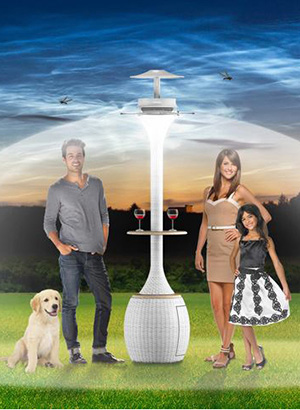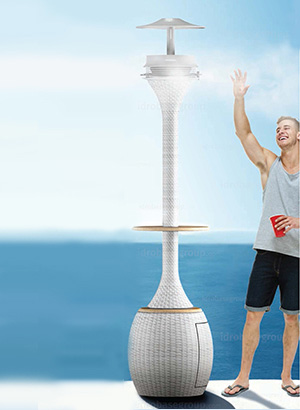 Idrobase Perfect cool designs, manufactures and markets outdoor cooling solutions.
The Perfect Cool cooling systems can be used in diverse areas, both commercial (bars, restaurants, hotels, trade shows, supermarkets, discos, showrooms and so on) and residential (gardens, patios, swimming pools, terraces).
Water is pressurized by specific pumps up to 60-100 bar and then atomized into the environment through special nozzles. Such tiny droplets of only 10 microns evaporate instantly, creating a rapid heat reduction.
Enjoy your life night and day with Idrobase Perfect Cool!