IFI - Over 50 years of innovation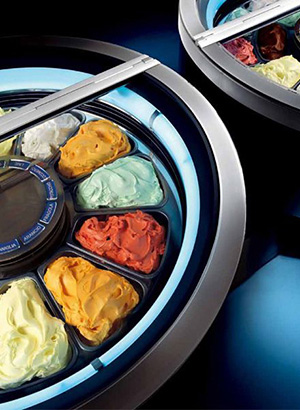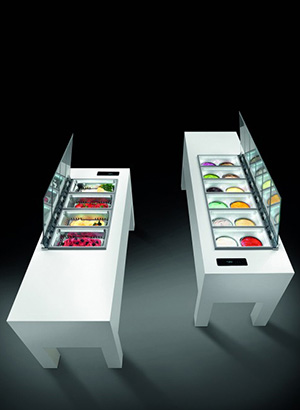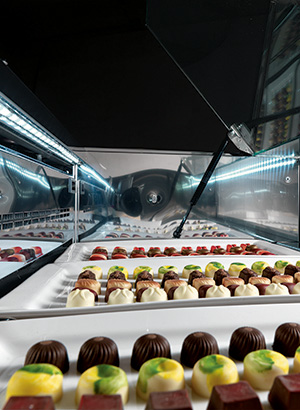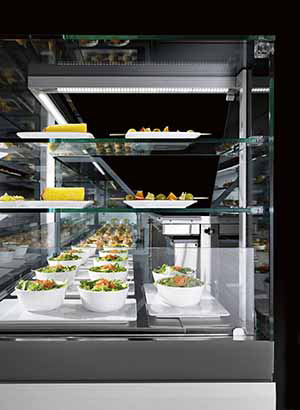 IFI is an Italian manufacture and a leader in innovative design and technology solutions for restaurants, bars, gelato parlors, bakeries and chocolate shops.
Created in Pesaro in 1962 as an artisan firm specializing in the production of bar and gelato parlor furniture, IFI has made its mark on the history of food and beverage outlet furnishings through innovations that have dictated new reference standards for the sector all over the world.
Thanks to in-house team of architects and interior designers, IFI is able to assist its clients with projects of every type and complexity, from simple consultancy to full design.