Welcome to la marquise
Hot News
Our Brands
ENQUIRE NOW
CUSTOMER CARE

Welcome to La Marquise International - one of the leading distributor companies in Professional Equipment, F&B Products and Ingredients for Pastry, Bakery and Gelato in the UAE. Today we represent over 20 prestigious brands from Italy, France, Germany, Ireland and USA, having ambitious plans for the expansion.
La Marquise International is your business partner supporting you all over from shop fitting to menu making.
We pride to provide our customers with full product support including 24/7 emergency equipment maintenance and replacement as well as academic product training in our facilities.
read more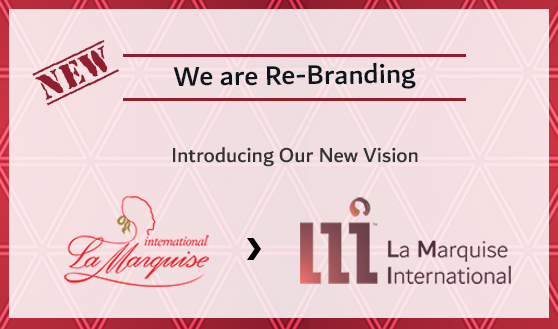 Send us your order detail
We'd love to hear your feedback.