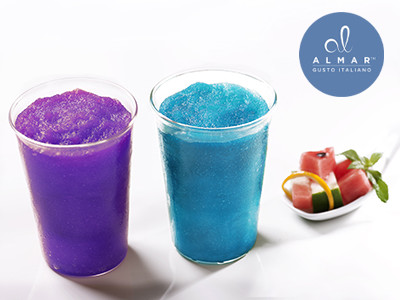 New Product Launch – GMO & Gluten Free Beverages
Are you ready to try our new GMO & Gluten Free slushes and sorbets? And what about new fancy Red Velvet drink, hot or cold? Visit us for a new experience with Almar!
Almar Drink and Food was established in 1968 in Milan and today reached a worldwide distributorship due to its products top quality.
All Almar drinks are made only from natural ingredients, and therefore perfectly suitable for everybody from adults to children. In addition Almar products are Gluten Free, GMO and Hydrogenated Fats Free which makes them perfect for health sensitive consumers and celiac people.

Read more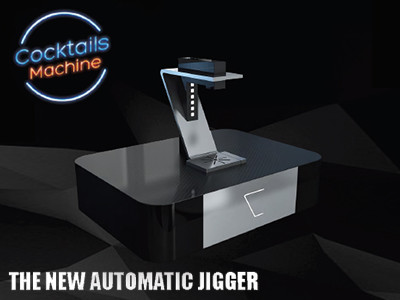 New Product Launch – The New Automatic Jigger
La Marquise International is happy to present New Automatic Jigger Cocktail Machine – GIG PRO.
Cocktails Machine is much more than a big jigger! It allows you a fast cocktail pouring with an easy management. You can offer your customers a constantly updated list of drinks: quality cocktails, balanced and always perfect.
No need for structural installations, it integrates seamlessly into any kind of bar, restaurant and hotels.
Owner can have total control of recipes and consumptions, can achieve the cocktails standardization in case of multiple bars and can easily consult reports for single machine or overall.