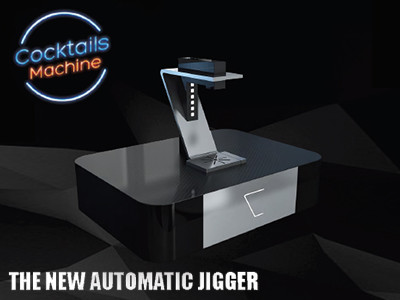 New Product Launch – The New Automatic Jigger
La Marquise International is happy to present New Automatic Jigger Cocktail Machine – GIG PRO.
Cocktails Machine is much more than a big jigger! It allows you a fast cocktail pouring with an easy management. You can offer your customers a constantly updated list of drinks: quality cocktails, balanced and always perfect.
No need for structural installations, it integrates seamlessly into any kind of bar, restaurant and hotels.
Owner can have total control of recipes and consumptions, can achieve the cocktails standardization in case of multiple bars and can easily consult reports for single machine or overall.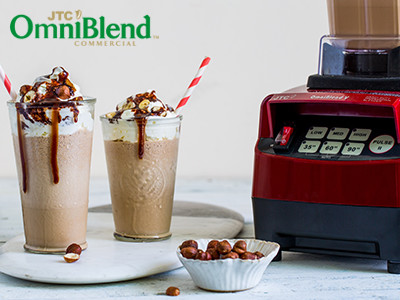 New Product Launch – Blending Quality and Affordability
La Marquise International is introducing another new exciting product – Heavy duty and High performance blender JTC OmniBlend.
JTC have dedicated their state of the art R&D facilities in producing the JTC OmniBlend blender; an incredibly powerful commercial blender built with the latest precision technology ensuring that it will last for decades which- cannot be said for ordinary kitchen blenders.