Archive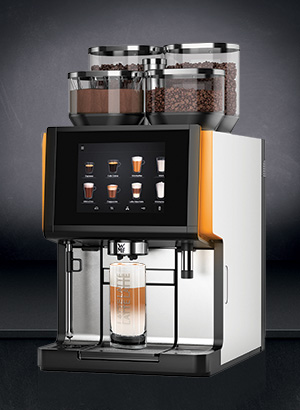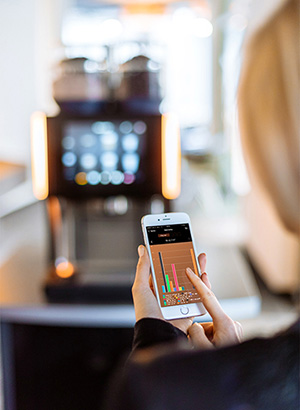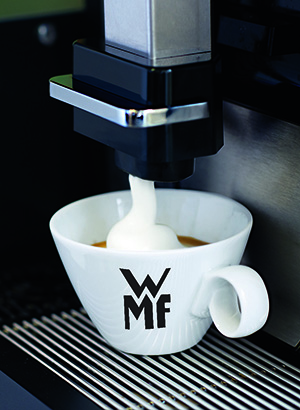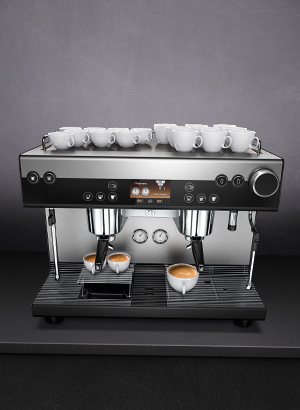 WMF is the leading international manufacturer of fully automatic coffee machines where every coffee system is unique in itself and designed for meeting individual needs. To this date all of the WMF coffee machines are being manufactured in Geislingen and can therefore pride themselves on being MADE IN GERMANY.
The entire of the WMF coffee machines product range covers a unique spectrum that truly offers everyone a customized machine. Whether the focus is on the latest specialties or on high cup capacities, whether hot or cold milk foam or milk toppings are asked for – at WMF, the coffee machine fittings are centered on you and never the other way around.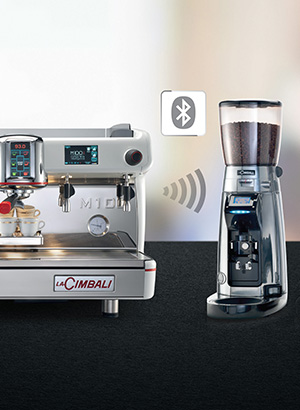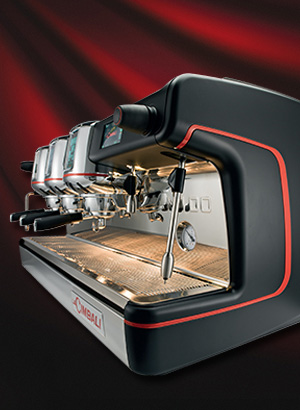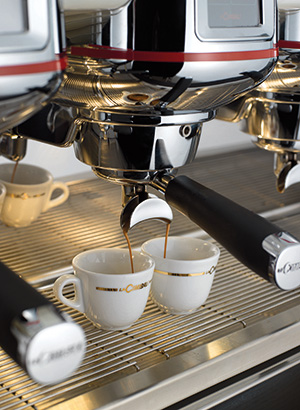 Cimbali has been producing espresso and cappuccino machines since 1912. The extraordinary passion for quality and a renowned talent for innovation led the company to become an ambassador of the espresso coffee culture in the world.
Aware of this continuing evolution, today as ever, Cimbali keeps focusing on technological innovation to satisfy local market demands. In fact, today's machines are designed to prepare much more than traditional espresso and cappuccino. Cimbali equipment is able to deliver an excellent coffee experience wherever you are around the globe, from a small ristretto to a 20 fl oz steaming cappuccino.
Traditional Machines:
Traditional machines are used to prepare espresso coffee starting from ground roasted coffee bean and differ in features and size (full size and compact).
Coffee Grinder-Dosers:
Coffee grinder-dosers are used to grind coffee beans and to dose the powder.
Accessories:
Various accessories can be used in combination with coffee machines.