Archive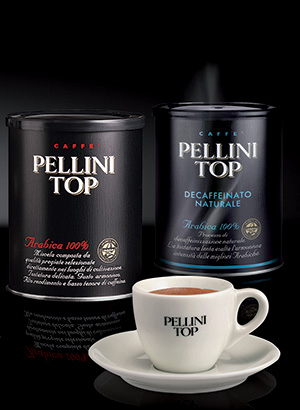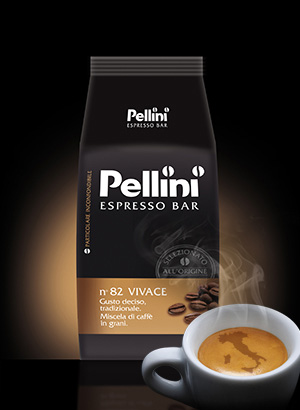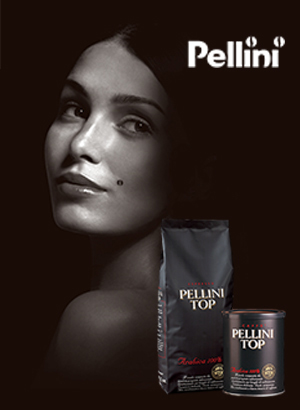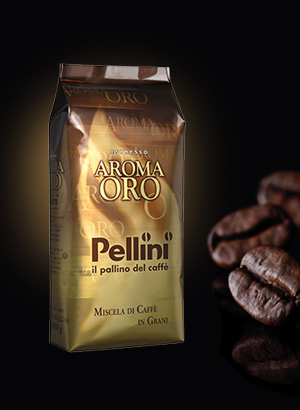 Pellini Caffè has always been true to its mission: to produce high quality coffee transforming a habit into an experience of wellness.
The "unique and unmistakable" taste of Pellini Caffè blends is the result of a skillful combination of natural elements and the art of roasting which finds its maximum expression in the company plants in Verona in Italy, being one of the most innovative production centers in Europe.
The Pellini method involves, above all, a meticulous choice of beans to be put through the roasting process: a series of processes which require precise knowledge of the technique and ingredients. It is the type of roasting, tailored from infinite variants, that makes the difference, giving the coffee the exact undertone of aroma that makes it stand out.
The entire Pellini Caffè production is a path of consistency and transparency, guaranteed also by the most important consumer protection certifications (Certificate, BRC Global Standard Food and IFS International Food Standard).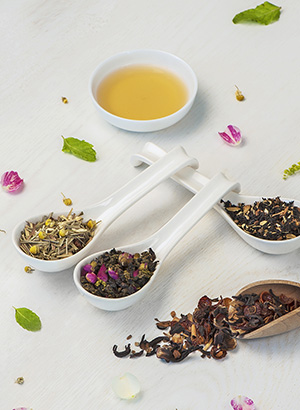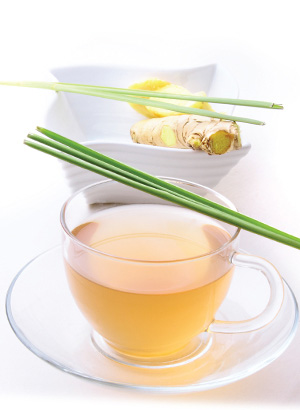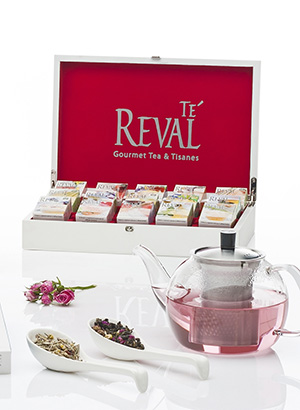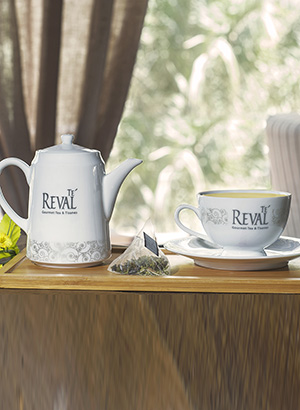 Té Reval is a celebration of the fine art of appreciating gourmet teas and tisanes. Each item is pure and natural containing no chemical flavours, preservatives or additives. In Te Reval only whole leaf teas and herbs are used to preserve all the goodness and aroma in each item. Using their expertise gained over 65 years, Jafferiee Brothers Company select through a meticulous process of tasting and visual inspection, only the finest natural ingredients in the world for each their teas and tisanes. They emphasize care and attention in every aspect, from selection to packing, to ensure you a truly extraordinary tea experience.