Archive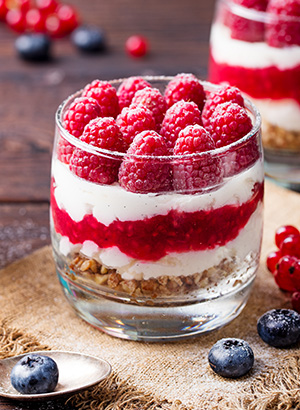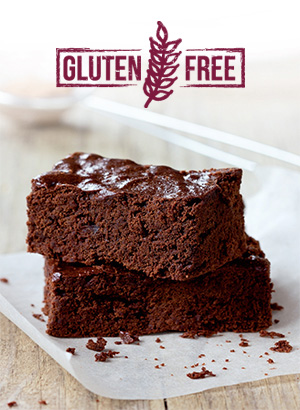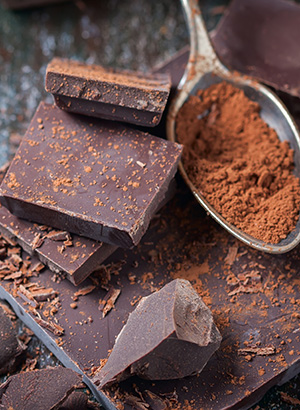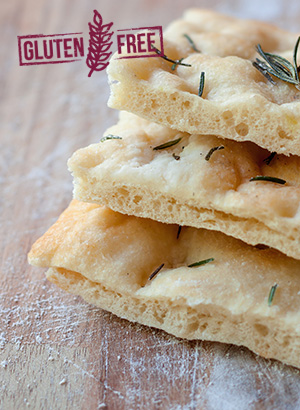 MIA is a synonym for quality, passion and creativity. Developed for professional chefs by professional chefs, MIA is aiming to make work in the kitchen easier and more fun, while satisfying taste of the most demanding customers. Combination of tradition and innovation is a key driver of our R&D specialists, who come from Italy, France and Belgium, where passion for perfect taste is in their blood.
At MIA, we select all our ingredients carefully to ensure the highest quality products. MIA's range is versatile and includes wide assortment of pastry mixes, bakery mixes and flours, fillings and chocolate production ingredients.
We care about importance of various diets and lifestyles, offering along with traditional recipes, those free of gluten, lactose or egg.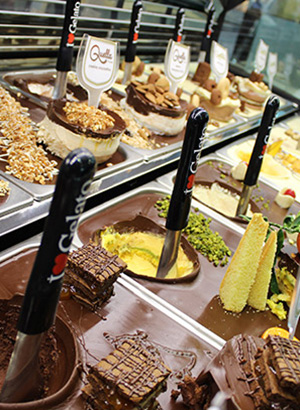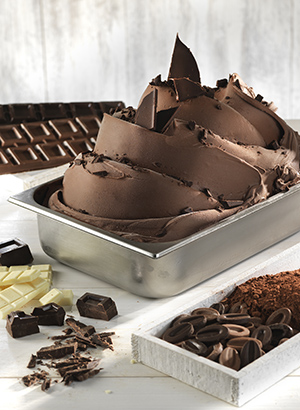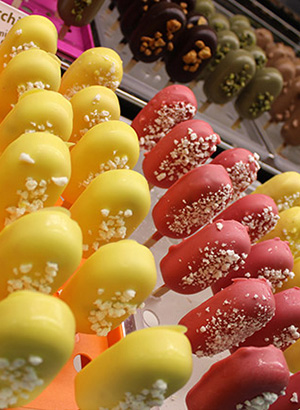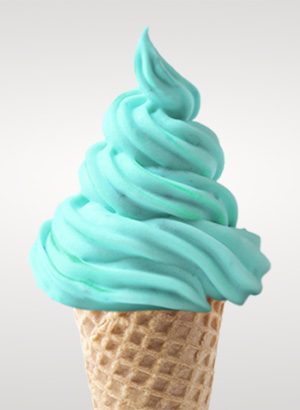 MEC3 is a world leading Italian company for the production of ingredients for artisan gelato. MEC3 is recognized as the most important product innovator.
All the necessary ingredients and products for Italian gelato:
Over 500 products guarantee a complete product portfolio in order to satisfy any market requirements.
You can see when the work is done with passion. In MEC3 it is evident. The steady innovations, the care dedicated to the research, the prestigious acknowledgments received, prove the industriousness and the devotion with which everybody in MEC3 has been carrying out their work for more than 20 years. A care that thousands of clients all over the world acknowledge every day.
Bases and Neutral Products
Pastes and Variegatos
Kit – Our Greatest Hits
Complete Bases
500 Product Line